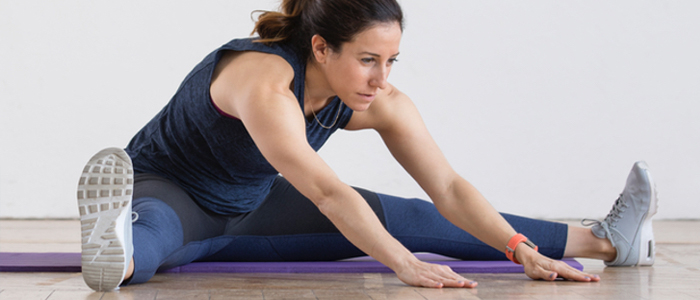 Staying Active During Colder Weather
Staying Active During Colder Weather, the Holidays, or When You Have Too Much Going On:
We all know that we get so inundated with so many things, and that we are often the last on the list of "Things to Do".  And what happens?  Our bodies pay for it, no one else does!  So think about how you could integrate just a few minutes into your day so that painful shoulder or neck doesn't get worse, you don't put on 10 extra pounds you will regret, your knees and back get tighter, and your conditioning and cardiovascular system doesn't get out of shape for all the wrong reasons.
Try this 5 minute On The Go Workout Tip:
Take 15 chest breath
Do 2 leg stretches and 1 arm stretch
Do one stomach or back exercise- even hold your belly in for one minute for tightening or 15 breaths into your belly if you only need relaxation into that area.
This should take less than 5 minutes- you can even do it in the bathroom in the morning!  Guaranteed you will feel a bit refreshed, not guilty, and not abandon yourself when you need yourself the most!  If you need more specifics for your home program, we are a phone call or email away.
Health and Wellness always,
Deena Goodman and your team at Goodman Physical Therapy
https://goodmanphysicaltherapy.com/wp-content/uploads/2013/11/Goodman-Physical-Therapy-stretching-1.jpg
300
700
konabird
https://goodmanphysicaltherapy.com/wp-content/uploads/2019/02/Goodman-Physical-Therapy-logo.png
konabird
2013-11-29 08:57:51
2021-01-28 09:14:14
Staying Active During Colder Weather